WHO WE ARE
We are a fully independent UK based freight forwarder specialising in auto, motorcycle, boat, caravan and trailer shipping. Established in 1986 our company is owned and run by it's directors Alan, Mark and Steve. Our friendly team is also made up of Dawn, James and Jim on shipping, and Natalie and Ann on Accounts.
We like to be 'hands on' with your shipment and be available to help and answer your queries via phone or email, you will not hit a phone menu with us! We actively visit our warehouses across the UK and carry out our own container loading and unloading at our Hull warehouse.
Our office is based in Hull, East Yorkshire. We have warehouses located at Hull, Felixstowe, London, Southampton, Liverpool and Grangemouth. This network allows for the unloading and Customs clearance of autos and general cargo close to all major sea ports, minimising UK destination fees.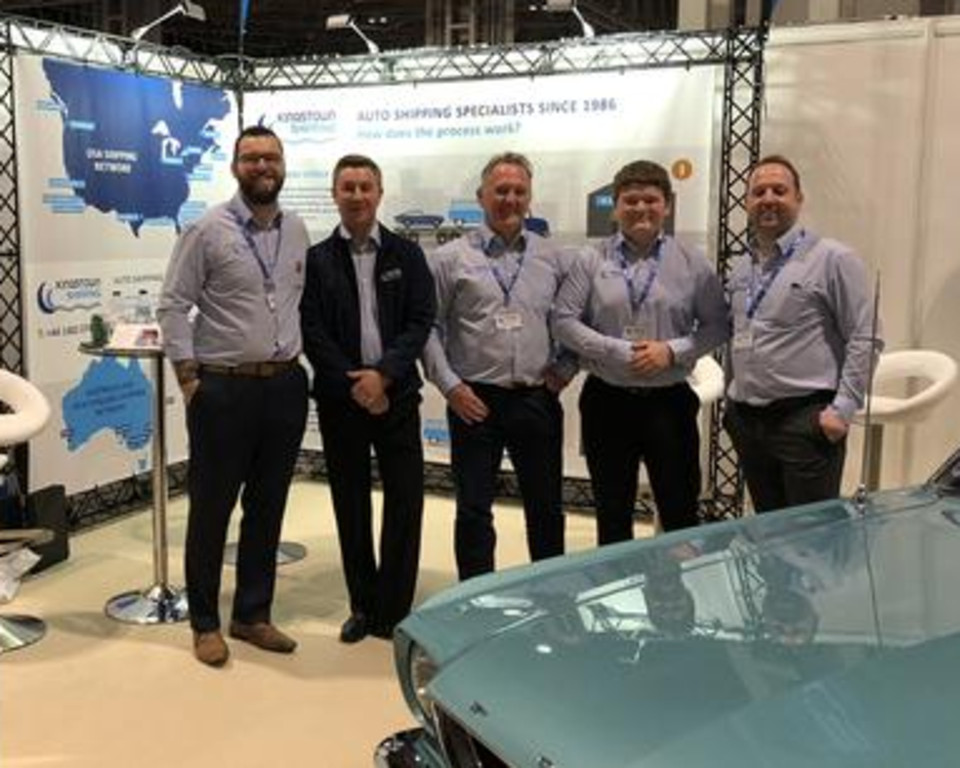 WHAT WE CAN DO FOR YOU?
We offer a wide range of auto and vehicle shipping services for both running and non running vehicles. We specialise in auto and freight forwarding on the USA/UK/USA trade route with services extending to Canada, Australia, New Zealand and South Africa.
See our FAQ's for full list of services.
WHY SHIP WITH US?
We have the knowledge, experience and long established network to handle your shipment with care and efficiency.
We are full trading members of the British International Freight Association (BIFA) demonstrating our commitment to competence, training and development within the industry.
We work with HMRC daily and can advise on potential taxes for your import. We have direct links to the HMRC import / export system.