CAR SHIPPING VIA CONTAINER
Vehicles are professionally packed with wheels blocked, braced and secured to the container floor or ramp to ensure safety in transit. Our network of warehouses specialise in auto loading and unloading and handle running and non running vehicles daily.
Our containers are unpacked off the quay at our private bonded warehouses specially equipped to unload vehicle containers.
Vehicles can be delivered to any of our warehouses; alternatively we offer vehicle collections across the US.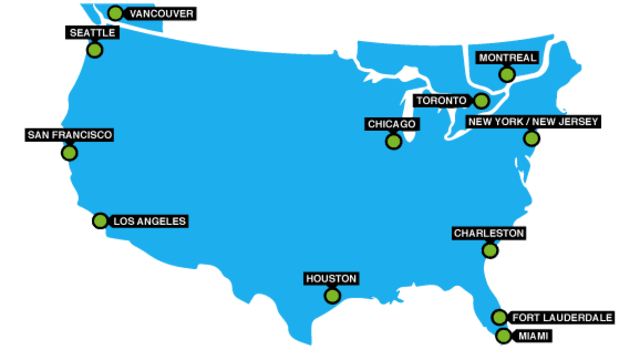 Container shipping is suitable for both running and non running vehicles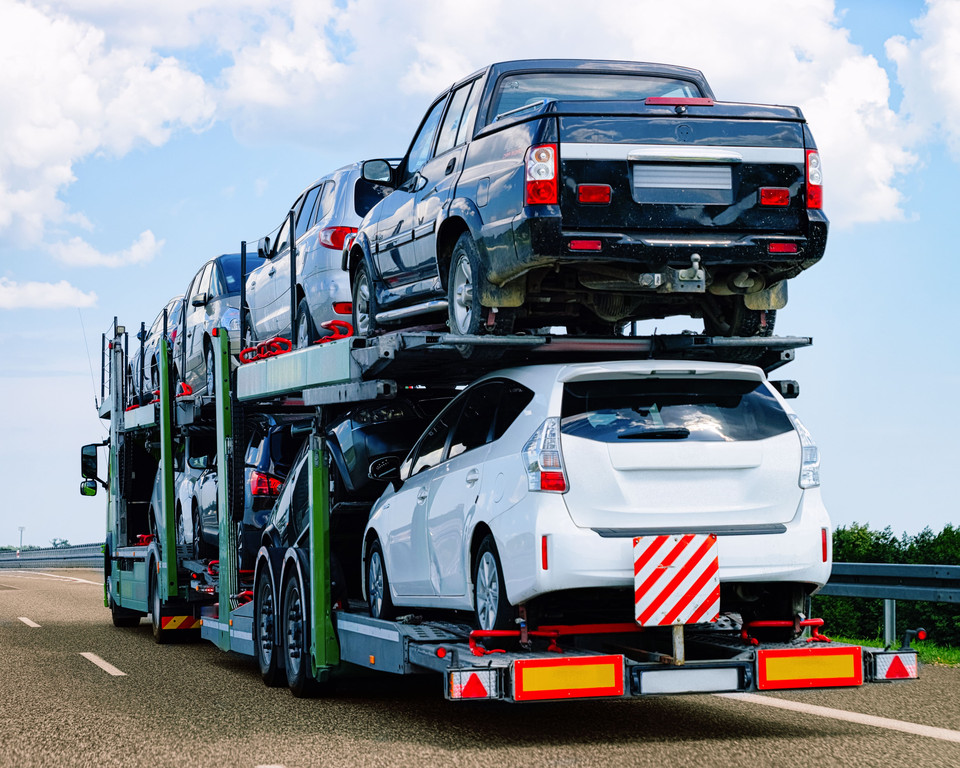 WE HANDLE THE FULL SHIPPING PROCESS INCLUDING:
US collection from seller / dealership
Export documentation, Customs clearance formalities
Container packing and oceanfreight
UK port handling, warehouse unloading
Import Customs clearance and documentation
HMRC tax and import advice
UK delivery if required
EXPORT CONTAINER LOADING
Working for both commercial and private clients, our container shipping services also cover export container loading and shipping to worldwide destinations.
From our specialist UK vehicle loading warehouses located in Hull, Felixstowe, Chatham and Southampton we are able to offer a range of packing services.
Vehicle collections are available across the UK back to our loading warehouse. Further we can position containers with clients for loading at shippers own location or nominated warehouse.
USEFUL INFORMATION
Container shipping is for both running and non running vehicles. Manifested parts can be shipped within containers at shippers risk. Container dimensions can be viewed here. Vehicles shipped from the USA should have an original, clear title document and a bill of sale from the vendor. Antifreeze should be checked prior to shipment due to temperature fluctuations in transit.
Customs taxes are explained here, marine insurance is detailed here. For exports to the USA please view the ISF 10+2 section.
QUOTATION / BOOKING PROCEDURE
We are quoting and shipping vehicles daily in containers, please call or email for prompt rates and friendly advice.