CARAVAN SHIPPING
The caravan export market has grown massively in the last 10 years and we have been involved from the start. We offer a specialised caravan loading and shipping service working for manufacturers, caravan retailers and private buyers. From our Hull warehouse we personally complete the preparation, loading and securing of caravans into containers.
Our experience and care taken has led to our loading and shipping services being used and recommended by the leading caravan and mobile home manufacturer in the UK, Swift Caravans.
Our preparation includes detailed pre-shipment photos, protection of windows, side rails, wheel arches, antennas and lights. We undertake all of this work to ensure high standards of packing. We have a container toplift on site; all caravans and cargo are loaded into the container on the flat to ensure safe and reliable loading.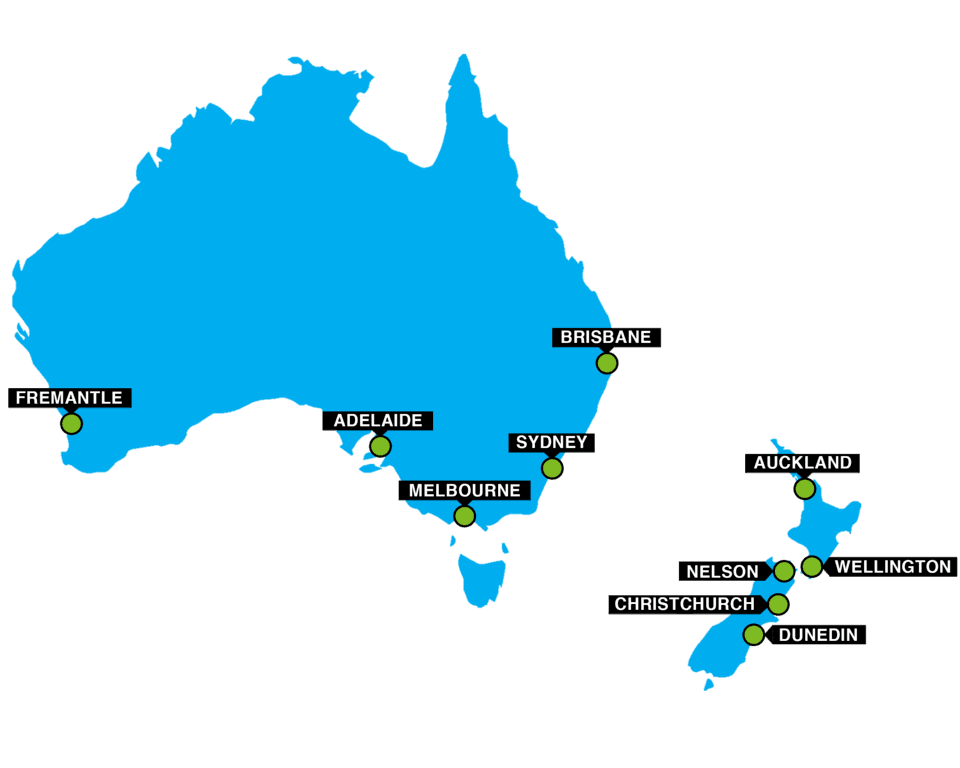 Single and two caravan container loading available.