BOAT SHIPPING
Our boat shipping services offer both container and RORO (Roll on Roll off), the method of shipping is dependant on boat dimensions and current location.
BOAT SHIPPING VIA RORO
The majority of boats ship on the roll on roll off service on either trailers or cradles with Southampton and Liverpool being the principal ports of arrival. US to UK movements are our main trade route for boats with the most cost effective ports of export being Baltimore, Charleston, Brunswick, Jacksonville and Galveston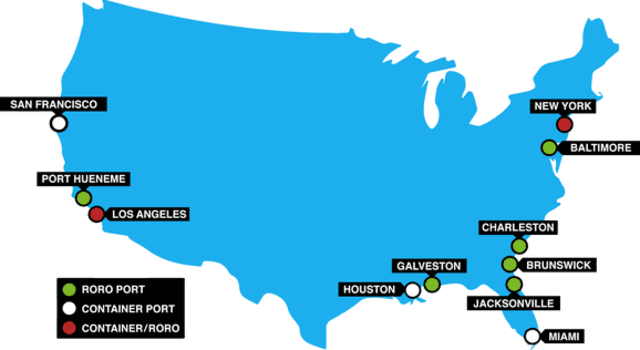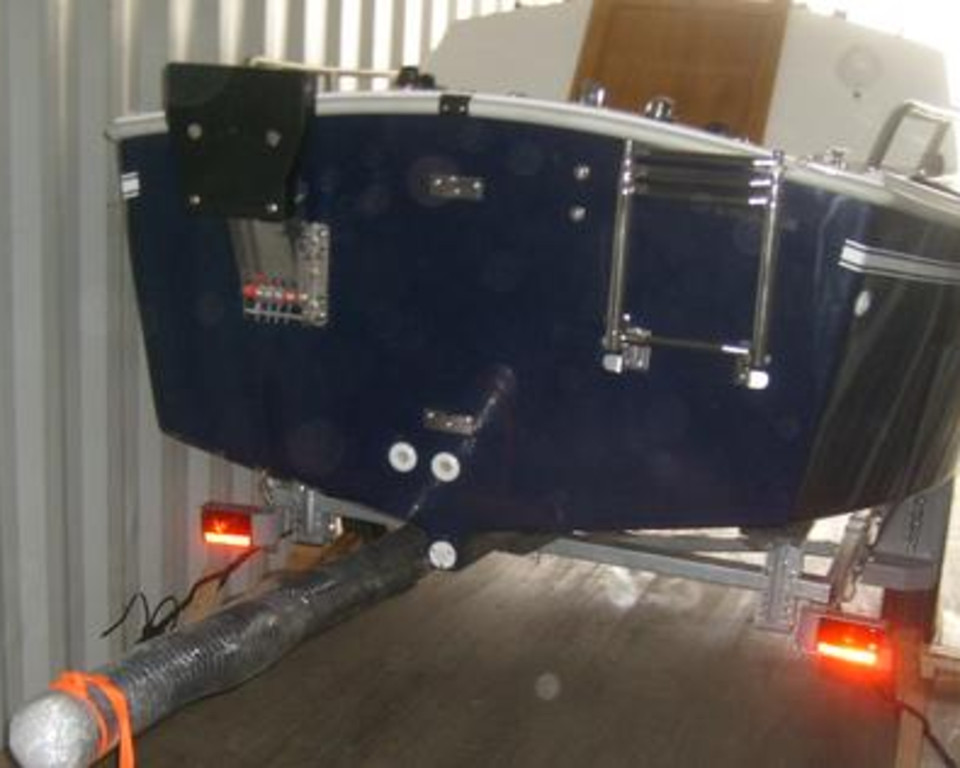 BOAT SHIPPING VIA CONTAINER
We offer shipping of boats of smaller beam and length in our sole or shared container services. We can also handle other watercraft such as Jet Skis via this method.
Container shipping is possible for smaller boats and watercraft and we are able to offer this through our network of shippers across the US.
USEFUL INFORMATION
Our service covers US booking, export docs and Customs clearance, loading, oceanfreight, UK port fees, Customs clearance, advice and consultancy. Unfortunately at this time we do not offer inland boat haulage. HMRC taxes are currently 1.7% duty + VAT for a boat. Duty relief is available for certain seagoing vessels.
QUOTATION / BOOKING PROCEDURE
For a quotation for boat shipping via RORO please advise extreme external dimensions including trailer A-frame, weight, and desired port of export.